Search Engine Optimization (SEO)
Social Media Marketing (SMM)
"Connecting your Brand, Empowering your Reach"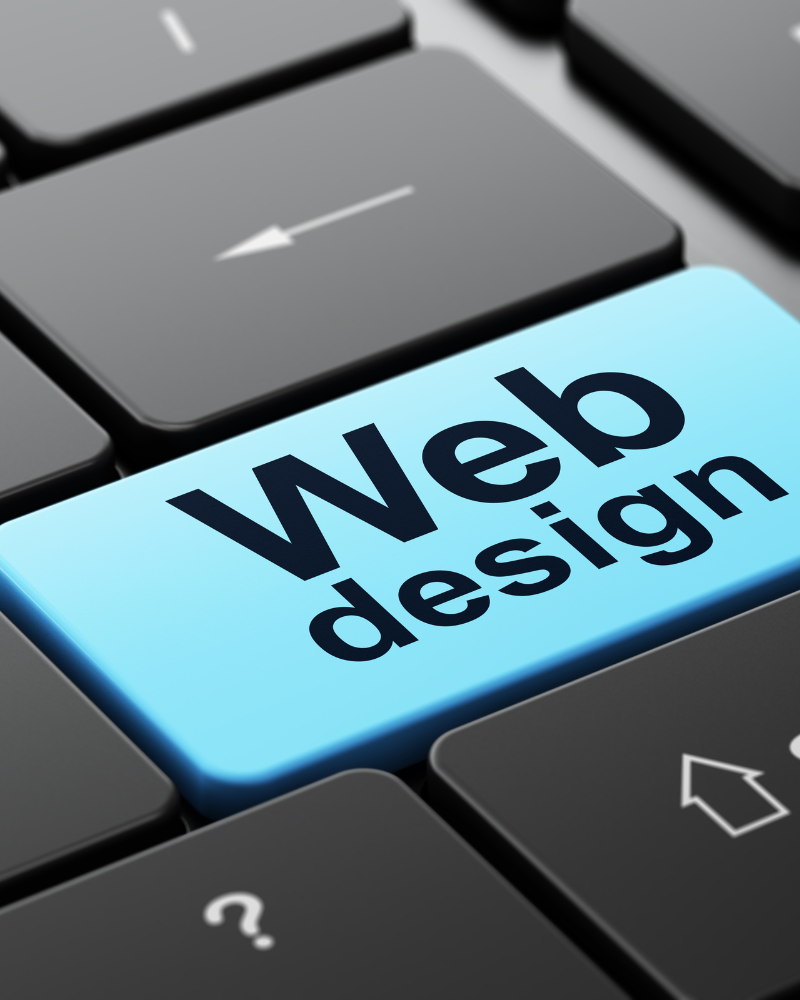 Web Design
Get a website that boosts your business. Our web design service creates attractive, user-friendly sites that attract customers and drive success.
Graphic Design
Elevate your brand with our graphic design magic. We turn ideas into visuals that grab attention and connect, giving your business a powerful edge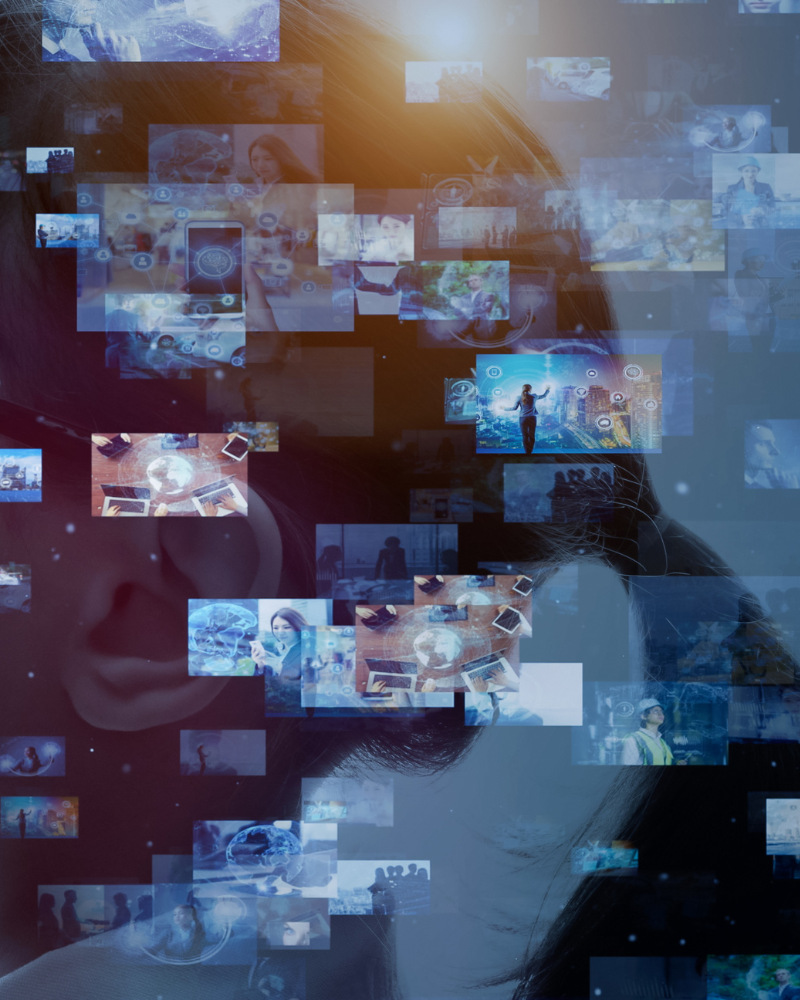 Content Creation
Supercharge your brand with our content creation. We craft engaging, impactful content that drives connections and propels your business forward.
"With a genuine understanding of customer needs, the team excels in originality. A pleasure to partner with for Search Engine Optimization (SEO) and Social Media Marketing (SMM)."
We are a team of passionate SEO and Social Media Marketing professionals who thrive on delivering tangible results.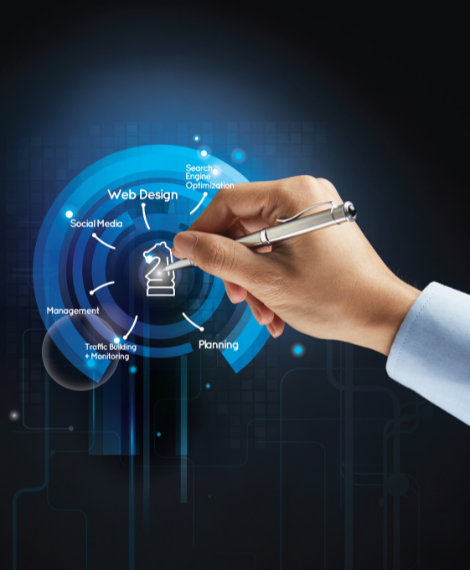 We're here to answer any assist you.